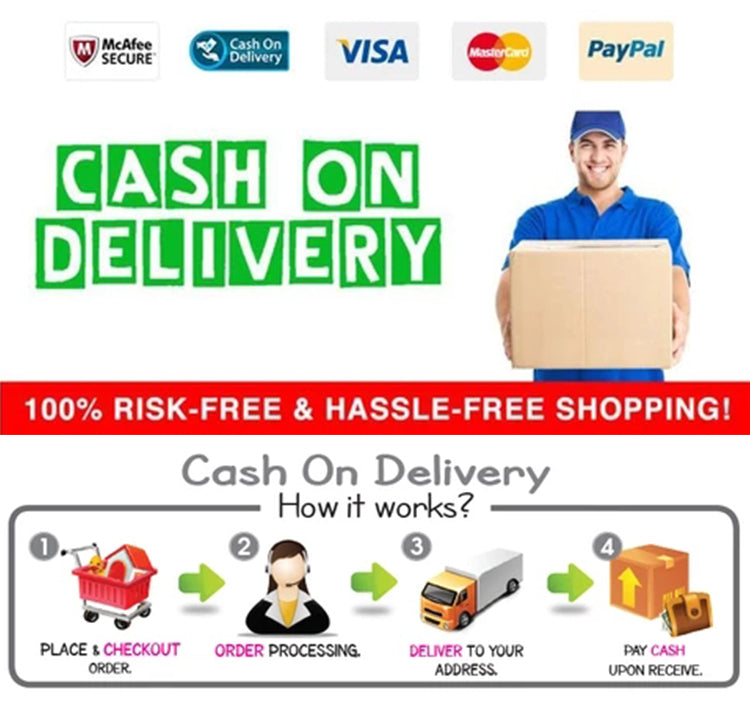 馃敟馃敟 PERFECT SIZE: The mosquito net size is L78 x W39 x H39 inch, it鈥檚 big enough for 1 or 2 adults to sleep inside, perfect for queen and king size bed.
馃巹 馃巹 SPECIAL DESIGN: U-Type Double-Door can easy get in/out, AND each door attached two zippers. The BOTTOM is entirely netted, so fully enclosed, it can prevent baby fall from bed. it can keep you from mosquito bites, help you sleep well.
馃 馃 HIGH QUALITY: 100% Polyester, Breathable high density mesh, High elastic steel wire support 720 degree free bending, the outside edge sewn beautiful lace. Notice: If you don't like lace, you can consider another model.
馃巸馃巸 FOLDABLE & PORTABLE: Easy to Pop-Up and Fold , The tent can be washed by hand in warm water and air dried easily. Suit for home and travel.
馃嵐馃嵐 PERFECT INSTALL: Pops up quickly,don鈥檛 require special skills.easy to install,fold down and wash.Built-in high quality double elastic steel wire,support 720 degree free bending.
NO BUGS聽鈥撀Equipped with a聽360掳 mesh net which protects you from pesky bugs and mosquitoes while also providing enough air flow, which is perfect in a hot summer day.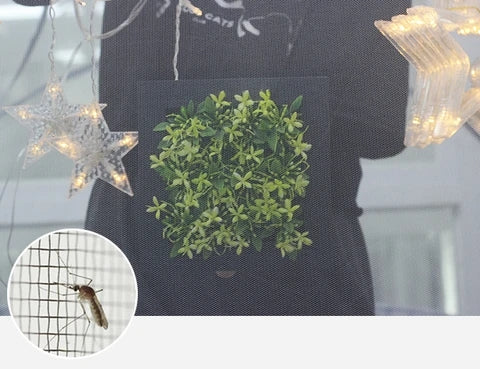 SIDE WIRES聽鈥撀Comes with wires on each corner which聽keeps the tent upright, so it stays in position without swaying even with the wind blowing.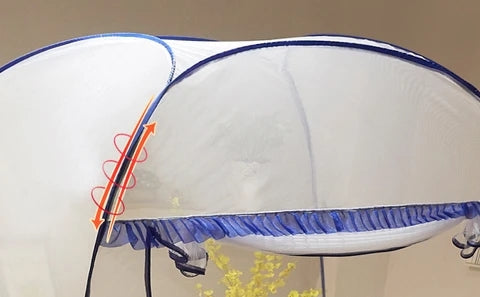 ZIP DOOR聽鈥撀Comes with one large door upfront for easier access and is聽zippered so you can easily zip it up as you enter or exit to prevent bugs from entering the tent.
EZ OPEN & STORE聽鈥撀Comes in a pop up design so you can easily open and聽set-up the tent with its wired sides and also has a carry bag for easy storage and transportation.